Description
Taga Harmony TTP-300 MM/MC Phono Amplifier
DESCRIPTION:
Taga Harmony TTP-300 is a miniature phono amplifier, which accepts turntables equipped with both MM and MC cartridges so you can enjoy music from your favorite vinyl records.

The analogue output allows easy connection to a line input of your amplifier.

Key features:
Front MM/MC selector for easy switching

Very rigid and luxurious steel-aluminum casing provides perfect shielding of the phono stage

Very accurate RIAA equalization

Integrated Circuits with very low noise level

Extremely low output impedance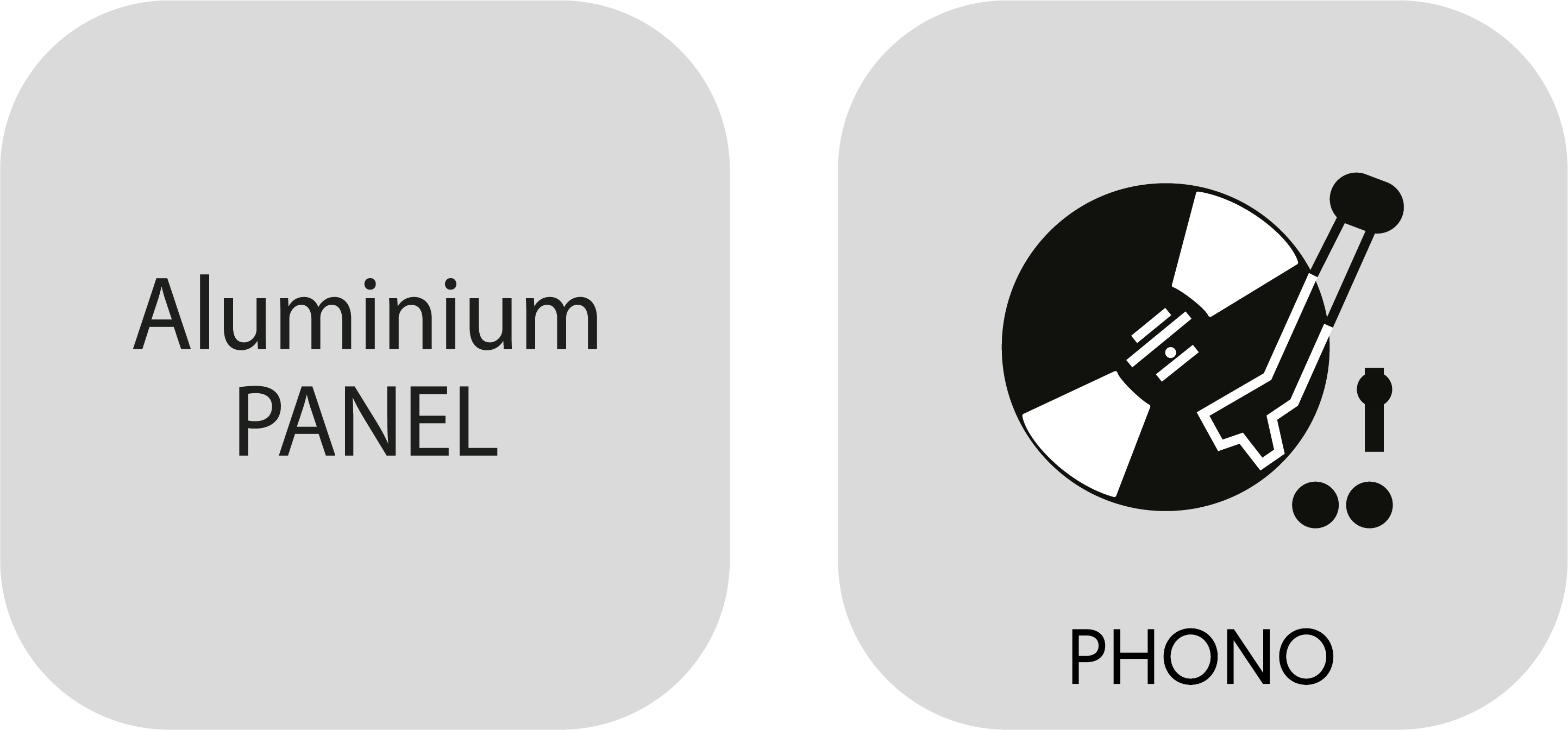 SPECIFICATIONS:
Design
Phono amplifier MM/MC
Analog inputs
Phono (MM/MC)
Phono input voltage
MM: 300mV @ 3mV/1kHz
MC: 300mV @ 0.3mV/1kHz
Gain
MM: 40dB
MC: 60dB
Noise floor
MM: 86dB (94dB A-weighted)
MC: 68dB (75dB A-weighted)
RIAA Equalisation
20Hz - 20kHz / max. 0.5dB
Analog outputs
RCA Pre-Out (max 9.5V/1kHz)
Frequency response
20Hz - 35KHz (0.5dB)
Total Harmonic Distortions
MM: 0.01%
MC: 0.05%
Signal/Noise ratio
129dB (A-Weighted)
Features / accessories
DC power adapter
AC power / power consumption
DC 12V, 1A
AC 100-240V 50/60Hz, 5W
Dimensions (H x W x D)
5.4 x 11.3 x 11.3 cm
(adapter 2.3 x 4.3 x 9.7 cm)
Weight
0.7 kg / pc.
Payment & Security
Your payment information is processed securely. We do not store credit card details nor have access to your credit card information.